Acorn-fed 100% Iberian Ham D.O.P «Los Pedroches»
Piece from the hind limb of 100% Iberian pigs (100% Iberian mother and 100% Iberian father), reared in pastures and fed on acorns and grass. Identified with the black seal of the Protected Designation of Origin Los Pedroches.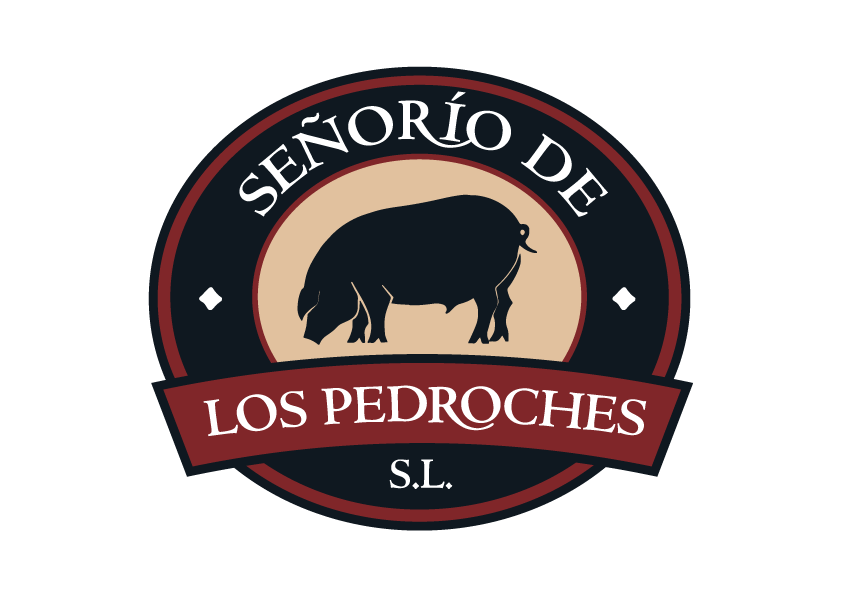 All Señorío de los Pedroches products come from Iberian pigs fed naturally in the Los Pedroches dehesa. We control the entire production process, from the birth of the pigs to the marketing of the product, including its curing in natural cellars. Señorío de Los Pedroches combines tradition and experience, which is why our products are 100% natural and of extraordinary quality.
PRIZE FOR THE BEST 100% IBERIAN ACORN-FED HAM WITH PROTECTED DESIGNATION OF ORIGIN "VALLE DE LOS PEDROCHES" 2021.