Exhibitor: MADRID MIEL
Brand name: MADRID MIEL
Sector: MIEL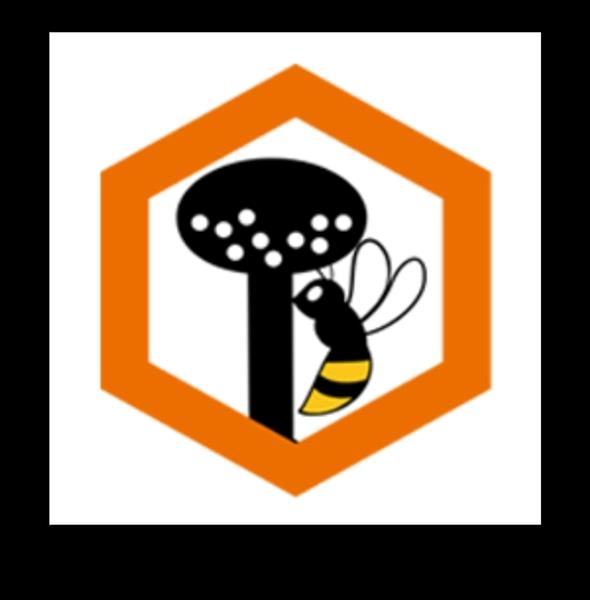 To know ourselves is to enter a universe of love for the natural environment and for beekeeping. Our company consists of a very long journey of more than a century in the sector that has led us to be considered one of the main companies in Spain of production, manufacturing, packaging of natural honey of our own harvest, following artisanal standards with the best quality Nowadays it can be found in the market, in any store where you can buy pure or organic honey.
We are beekeepers since 1860 and it shows in everything we do and the quality of our honey.