Manufacturers of natural spirits
Licores Panocho, S.L., since 2018 has been producing the first 100% natural and 100% Murcian Lemon Liqueur. Only freshly harvested natural citrus peels are used for its production. In addition, our peels come from organic fruits, thus eliminating any type of chemical residue. Our lemon and orange liqueurs are made using traditional recipes and taking advantage of the great wealth of quality citrus that the Murcia region has. No additives of any kind, no colorants, no preservatives, or added flavors. This makes it a product with many sales arguments for specialized food stores, wine bars, gastronomic restaurants, confectioneries, gift shops, ... In addition, Panocho Limón has received a score of 88 points in the prestigious International Wine & Spirits Competition , getting a bronze medal, thus being one of the 7 awarded Spanish liquors and being among the first 9 best liquors in the world.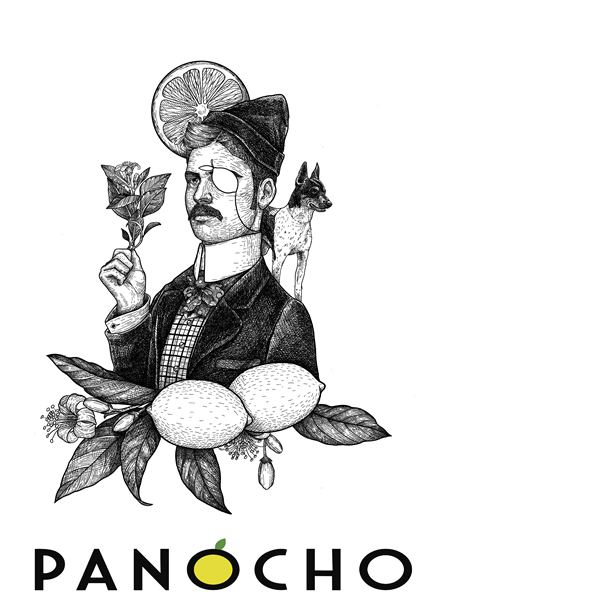 Licores Panocho is a family business in which we manufacture 100% natural artisan liquors, made with Murcian citrus, lemon and orange and marketed under the name Panocho. For its preparation we use freshly collected natural citrus peels, peeled by hand, free of residues, spring water and cane sugar. This elaboration makes them a high quality product, obtaining our lemon liqueur 88 points in the prestigious International Wine & Spirits Competition, obtaining a bronze medal and placing us as one of the 7 best awarded Spanish spirits and among the first 9 best in the world.
Address: C/ Puerto Rico, Nave 8 Polígono de La Serreta
Town: Molina de Segura
Postcode: 30500
County: Murcia
Region: REGIÓN DE MURCIA
Country: España
Phone number: +34 643503320
E-mail address: administracion@licorespanocho.es
Pavilion: 4
Stand: 4H08
Sector: DRINKS AND BEVERAGES