SYNESTHESIA ROJO GRAVE, Red wine with 6 months aging
Exhibitor: BODEGAS MUÑANA
Brand name: SYNESTHESIA ROJO GRAVE
Sector: VINO TINTO CRIANZA
New
VARIETIES
100% Tempranillo
VINEYARDS
Vineyards located on the farm, at an altitude of 1,100m cultivated in glass and trellis, on sandy loam.
BREEDING
Aged for 6 months in French and American oak barrels of medium roasting, in natural caves, at a temperature between 16-18º C. CATA'S NOTES Intense garnet red color, with violet reflections. On the nose we find marked aromas of red fruits, spicy notes, roasted and licorice, with a balsamic background. In the mouth it is expressive, fresh, enveloping, with soft tannins and a persistent finish.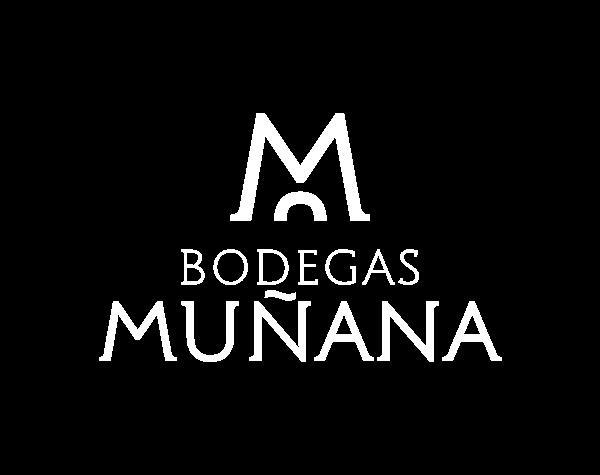 BODEGAS MUÑANAA LONG HISTORY AND TRADITION
Located in the north of Granada (Spain), Bodegas Muñanamaintains the tradition of a land in which the Romans madewine two thousand years ago.The term Muñana derives from the Arabic-Spanish word "almunya", which means "desire".Another definition is "country house, surrounded by lushgardens".
The village of Muñana used to be located right within thecurrent vineyards. Its inhabitants, the "Moriscos", were expelledin 1610 by the Spanish King Felipe III.
LIMITATIONOF PRODUCTION
It depends on the varieties, but we do not produce more than 2-2.5 kg. of grape / strain(in other regions it is usual to grow up to 15 kg / strain). This has a fundamentalinfluence on the quality of our wines.With this we achieve much greater intensity and quality, both aromatic, organoleptic,intensity of color and structure in reds, etc.
1200m ALTITUDEAND PURE WATEROF SIERRA NEVADA
Our location, bordering the Sierra Nevada National Park and close tothe Mediterranean sea creates very special climatic conditions, whichallow the cultivation of a significant number of grape varieties,superior to other geographical areas. The high altitude andtemperature range between night and day, the low incidence of pests,more sunny days and lower environmental humidity produce a slowand natural maturation, causing the plant to develop in betterconditions than in other latitudes.
MANUALHARVEST
The impediment of the terrain itself with steep slopes obliges usto make a direct selection in the vineyard that allows us to pickthe bunches with optimum maturity and an impeccable sanitarycondition.We do not use boxes of more than 15kg of capacity to avoid anyprocess of mosteo and therefore of oxidation during thetransport. Conserving 100% the virtues of our fruit.
AGING OF WINEIN CLAY CAVES
Our caves provide a constant thermal stability that rangesbetween 15ºC and 18ºC all year round.This factor is crucial for the aging of wines in french barrels,with a slower evolution, allowing a better assembly betweenthe wine and the aromatic compounds that yields the wood, aswell as a greater color stability.