EXTRA VIRGIN OLIVE OIL, CULINARY SPECIAL
Almaoliva Culinary Special is designed to provide an exquisite extra virgin olive oil for healthy food. Create 100% natural and healthy foods to complement the nutritional requirements demanded by health, achieved by using the beneficial components of the best oils from Almazaras de la Subbetica.The perfect combination of Picual, Hojiblanca and Picuda olives make Almaoliva extra virgin olive oil perfect for use over different temperature ranges, from salad oil to use for frying in professional catering.
Almazaras de la Subbetica has designed a unique oil so that our partners can create and make available truly unique products to the world:
SAN NICASIO. A new concept in crisps.
ORGANIKO. Chocolates, sweets and cocoa creams made of dreams.
LA TORTILLA DE SENEN. "Spanish omelets" and "Spanish Burgers."
CODESA. From the Sea to a well-laid table.
THE SALMORETECA. The Cathedral of Salmorejo.
QUESERÍA EL PALANCAR. Goat cheeses preserved in EVOO.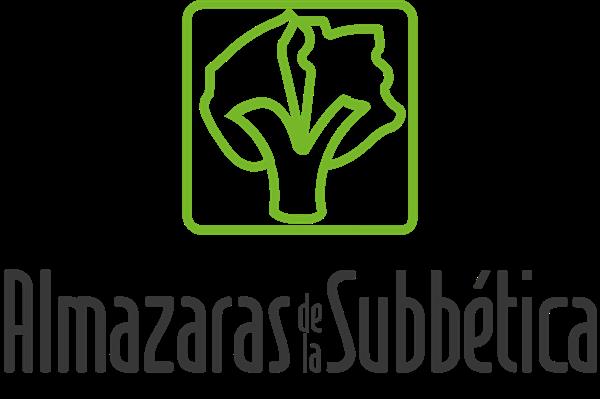 Almazaras de la Subbetica begins its activity in 1954, with approximately 4.000 members/families, which main business is the production of high quality Extra Virgin Olive Oil. Our values are the top quality, environment care, personalized service to each of our customers, health care, and mix of tradition and future and to contribute with social purposes.
Almazaras de la Subbetica has won more than 150 prizes in 2019, that's the reason it has been considered as The Best Mill in the World by both World Rankings. Moreover, we also have won the award to the Best Extra Virgin Olive Oil and Best Organic EVOO by our brand Rincón de la Subbetica with 51 international and national awards (WBOO and EVOOWR, World Rankings). And our brand Parqueoliva Serie Oro has received 40 awards in the most prestigious competitions, being in the top 10 of these rankings.