EXTRA VIRGIN OLIVE OIL, DOP PRIEGO DE CÓRDOBA
Parqueoliva is a part of our origin, our history. A flagship brand that has made us one of the world's premier oil mills. It is an extra virgin olive oil perfect for those seeking an unmatched selection for perfect balance, harmony of aromas, and flavors.
ORGANOLEPTIC CHARACTERISTICS:
AROMA: Intensely fruity, with green nuances and a slight touch of ripe fruit at the right moment.
TASTE: Perfect balance. Harmony among sweet, sour and spicy flavors.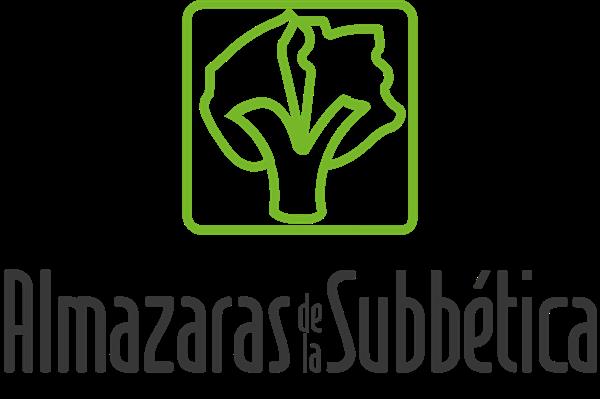 Almazaras de la Subbetica begins its activity in 1954, with approximately 4.000 members/families, which main business is the production of high quality Extra Virgin Olive Oil. Our values are the top quality, environment care, personalized service to each of our customers, health care, and mix of tradition and future and to contribute with social purposes.
Almazaras de la Subbetica has won more than 150 prizes in 2019, that's the reason it has been considered as The Best Mill in the World by both World Rankings. Moreover, we also have won the award to the Best Extra Virgin Olive Oil and Best Organic EVOO by our brand Rincón de la Subbetica with 51 international and national awards (WBOO and EVOOWR, World Rankings). And our brand Parqueoliva Serie Oro has received 40 awards in the most prestigious competitions, being in the top 10 of these rankings.