DESCRIPCIÓN DEL PRODUCTOS
Croquetas gastronómicas elaboradas a partir de carne confitada al vacío:
RABO DE TERNERA Y FOIE
COCHINILLO, MANZANA CARAMELIZADA Y CANELA
COSTILLA DE CERDO, BOLETUS Y TRUFA
FORMATO DE VENTA
Peso unitario: 20/22gr // bolsa de 1.000gr // 4 bolsas por caja
CONSEJOS DE REGENERACIÓN
Descongelar unos minutos antes de su utilización
Freír en abundante aceite hasta dorar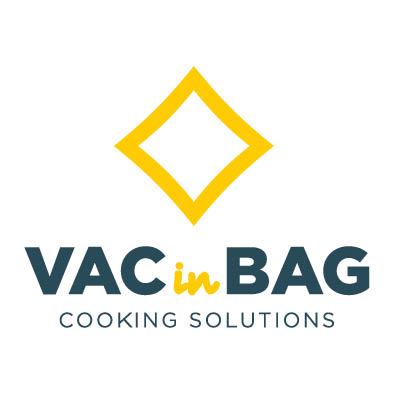 VACinBAG Cooking Solutions is a company engaged in gourmet pre-cooked products for food service professionals. We offer a wide range of cooking solutions using meat as well as a variety of sauces and garnishes, and also gourmet haute cuisine products designed to ease the work of chefs and add value to the management of professional kitchens. Our cooking solutions are focused on preparing complete main courses as well as tapas or may also be applied as products that can be customized in a different way by every cook. We are a team of cooking professionals highly specialized in gastronomy and management, closely working with our customers so as to offer the best solutions throughout our products.
Address: C/ Francesc Puget, 35
Town: Manlleu
Postcode: 08560
County: Barcelona
Region: CATALUÑA
Country: España
Phone number: +34 930 023 996
E-mail address: info@vacinbag.com
Facebook: vacinbag
Twitter: vacinbag
Pavilion: 2
Stand: 2-GAL 11
Sector: FOOD