Verdejo White Wine Appellation (D.O.) Rueda - 7 months in French oak barrels
Exhibitor: GRUPO VALDECUEVAS
Brand name: Valdecuevas Fermentado en Barrica
Sector: VINO BLANCO CON D.O.CON MADERA
100% Verdejo. Fermented in French oak barrels. Processed from selected grapes at optimum ripeness and seeking their highest aromatic expression.
Fermentation in French oak barrels, with fine toasting and grain. It is nurtured on lees for 7 months, over which there has been a weekly batonnage.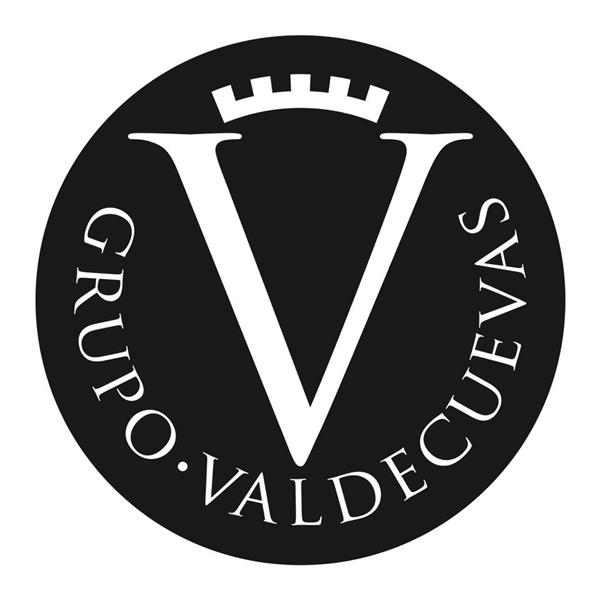 A lifetime dedicated to Quality
The Martin family has been working in the agrofood sector for more tan 70 years, and during this time they have shown the gastronomical wealth of their región.
In 2008, the 3rd generation of the family, led by a deep respect and an absolute believe in the product, embark on a thrilling Project:
- To elaborate one of the best Extra Virgin Olive Oils of the world.
- To became a winery of reference along Rueda appellation.
Address: Pza. Martí y Monso, 5 - 1º
Town: Valladolid
Postcode: 47001
County: Valladolid
Region: CASTILLA Y LEÓN
Country: España
Phone number: +34 983 361 029
Fax: +34 983 033 942
E-mail address: info@valdecuevas.es
Facebook: valdecuevas
Twitter: valdecuevas
Pavilion: 6
Stand: 6E13