Rosé Frizzante - Must of partially fermented grape - 5.5% alc.
Exhibitor: GRUPO VALDECUEVAS
Brand name: Diwine Rosé
Sector: OTRAS BEBIDAS NO ALCOHÓLICAS
Must of Tempranillo grapes partially fermented. Fermentation is stopped early on with cold. The result is a pleasant and refreshing drink with fine bubbles.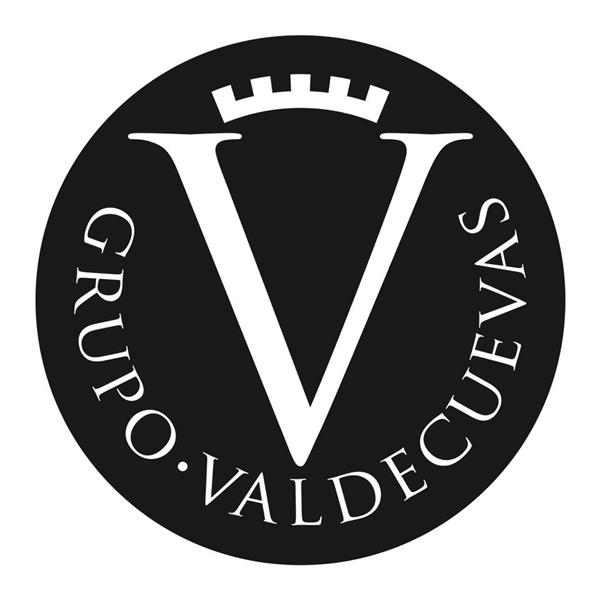 A lifetime dedicated to Quality
The Martin family has been working in the agrofood sector for more tan 70 years, and during this time they have shown the gastronomical wealth of their región.
In 2008, the 3rd generation of the family, led by a deep respect and an absolute believe in the product, embark on a thrilling Project:
- To elaborate one of the best Extra Virgin Olive Oils of the world.
- To became a winery of reference along Rueda appellation.
Address: Pza. Martí y Monso, 5 - 1º
Town: Valladolid
Postcode: 47001
County: Valladolid
Region: CASTILLA Y LEÓN
Country: España
Phone number: +34 983 361 029
Fax: +34 983 033 942
E-mail address: info@valdecuevas.es
Facebook: valdecuevas
Twitter: valdecuevas
Pavilion: 6
Stand: 6E13