Exhibitor: GRUPO VALDECUEVAS
Brand name: Valdecuevas Chef
Sector: ACEITE DE OLIVA VIRGEN EXTRA
New
Valdecuevas Chef is aimed to satisfy the needs of professional cooks.
A premium EVOO, with acidity below 0.2% and exceptional organoleptic features. Its versatility makes it to be an ideal choice for different uses, from delicate confectionary dishes to fried food.
This oil 100% Arbequina gives significant added value to the culinary preparations, being largely responsible for all the ingredients to make sense on the plate.
We have searched for VALDECUEVAS CHEF also adapts to the needs of professionals regarding formats, presenting this EVOO in the 2 most common formats in the professional kitchen:
5 L pet cans
500 ml squeeze bottle, non refillable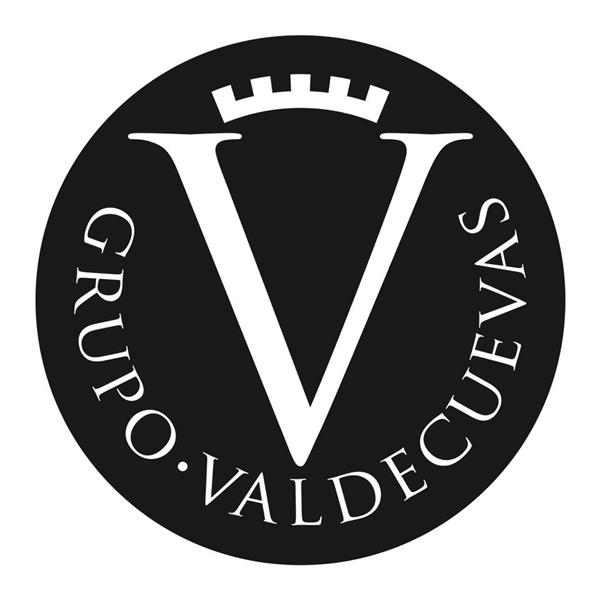 A lifetime dedicated to Quality
The Martin family has been working in the agrofood sector for more tan 70 years, and during this time they have shown the gastronomical wealth of their región.
In 2008, the 3rd generation of the family, led by a deep respect and an absolute believe in the product, embark on a thrilling Project:
- To elaborate one of the best Extra Virgin Olive Oils of the world.
- To became a winery of reference along Rueda appellation.
Address: Pza. Martí y Monso, 5 - 1º
Town: Valladolid
Postcode: 47001
County: Valladolid
Region: CASTILLA Y LEÓN
Country: España
Phone number: +34 983 361 029
Fax: +34 983 033 942
E-mail address: info@valdecuevas.es
Facebook: valdecuevas
Twitter: valdecuevas
Pavilion: 6
Stand: 6E13