Exhibitor: GRUPO VALDECUEVAS
Brand name: Pago de Valdecuevas
Sector: ACEITE DE OLIVA VIRGEN EXTRA
A very marked indentity, with higher intensity than other Arbequinas, due to the exceptional conditions of climate and altitude of our olive grove. Pago de Valdecuevas has an index of tocopherols (Vitamin E) and oleic acid above other's Arbequina Olive Oil average.
Thanks to a thorough work on crop management, carrying out the harvesting with extreme care, and the fact that the olive mill is in the heart of the estate, shortening significantly the time of extraction, make PAGO DE VALDECUEVAS a very special oil for its outstanding quality and great personality.
We present this EVOO in 4 formats:
- 100 ml
- 250 ml
- 500 ml
- 750 ml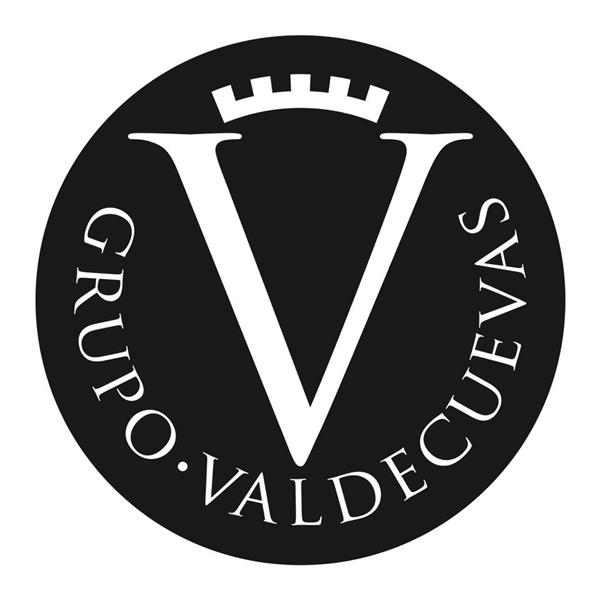 A lifetime dedicated to Quality
The Martin family has been working in the agrofood sector for more tan 70 years, and during this time they have shown the gastronomical wealth of their región.
In 2008, the 3rd generation of the family, led by a deep respect and an absolute believe in the product, embark on a thrilling Project:
- To elaborate one of the best Extra Virgin Olive Oils of the world.
- To became a winery of reference along Rueda appellation.
Address: Pza. Martí y Monso, 5 - 1º
Town: Valladolid
Postcode: 47001
County: Valladolid
Region: CASTILLA Y LEÓN
Country: España
Phone number: +34 983 361 029
Fax: +34 983 033 942
E-mail address: info@valdecuevas.es
Facebook: valdecuevas
Twitter: valdecuevas
Pavilion: 6
Stand: 6E13