Exhibitor: CONSERVAS ORTIZ
Brand name: Conservas Ortiz
Sector: CONSERVAS DE PESCADO
Ortiz anchovies are fished during springtime and are always prepared fresh in order to maintain their flavor.
They are aged in salt barrels for a minimum of 6 months.
Once the anchovies are properly preserved, the are either packaged whole in saltwater or hand fileted one by one and packaged in olive oil.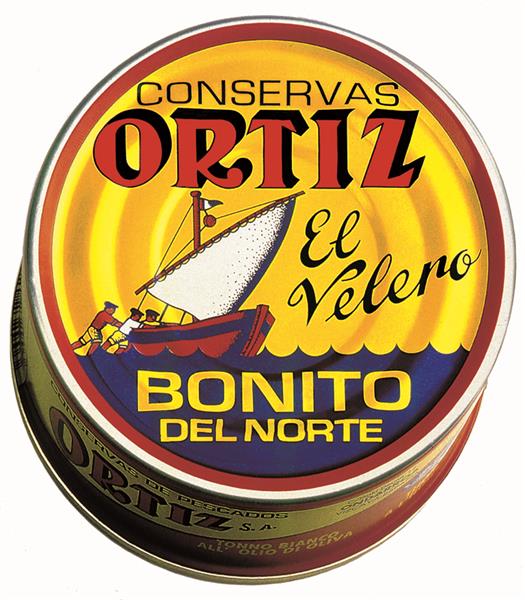 Since 1891, we have dedicated ourselves to the preparation of the highest quality canned seafood.We work using only artisanal methods, always taking care to preserve the art of fishing, the origin and the freshness of the fish.Our specialties are Bonito del Norte (white tuna), pole and line caught one by one, Anchovies, Sardines, Yellowfin Tuna, Mackerel, ready-meals, elaborated traditionally.In order to guarantee the highest quality, we prepare our canned fish using strict traditional methods which have given us a prestigious image and international recognition.