GAROFALO: Italian Pasta of high quality and performance, now also in hotel format.
Exhibitor: CBG
Brand name: GAROFALO
Sector: PASTA SECA
New
Hemos añadido a nuestro catálogo la PASTA GAROFALO. Por su calidad, elaborada con la mejor materia prima. Por su experiencia y relevancia en su país de origen, Italia. Y Por su producción, en Gragnano la cuna de la verdadera pasta italiana. Garofalo produce su pasta a partir de variedades seleccionadas de trigo duro y por ello, obtiene una sémola premium. La pasta de Garofalo, tiene un alto porcentaje de proteína, cosa que evita que se pase de cocción con facilidad y mantenga el punto dente por más tiempo. También en formatos de Hostelería.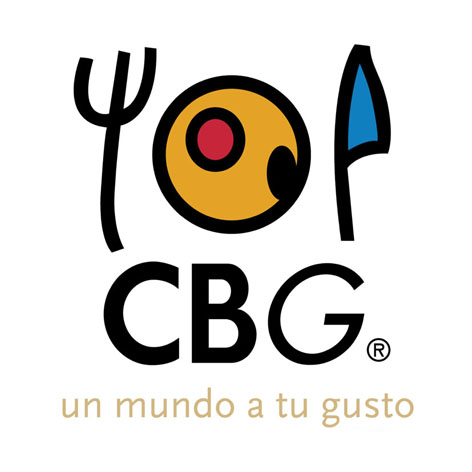 COMERCIAL CBG is a leading company in the import and distribution in the Spanish market of Italian products of high cuisine. Our catalog covers a wide selection of more than 80 brands of great prestige in the transalpine country, which involves around 1,000 product references. We work to offer the best advisory service around the Italian culinary culture, in order to provide value-added solutions to our customers: delicatessen and restorative stores.CBG is based on the values of exclusivity, quality and service.