Terrae Rosado: Organic rosé young wine, garnacha 100%
Exhibitor: BODEGAS TEMPORE
Brand name: Terrae Rosado
Sector: VINO ROSADO
Organic
Terrae Rosado 2017 / Garnacha
This wine has been produced by ecological agriculture under strict controls which apply the ecological standard rules at the winery. Young rosé wine, very aromatic and full bodied wine, with a perfect tannic structure.
This wine has an intense bright pink – raspberry colour. It has a long lasting fruity aroma where wild berries and citric fruits stand out.
In the mouth it's tasty, with volume and has a long lasting taste perfectly balanced and with hints of wild berries and strawberries.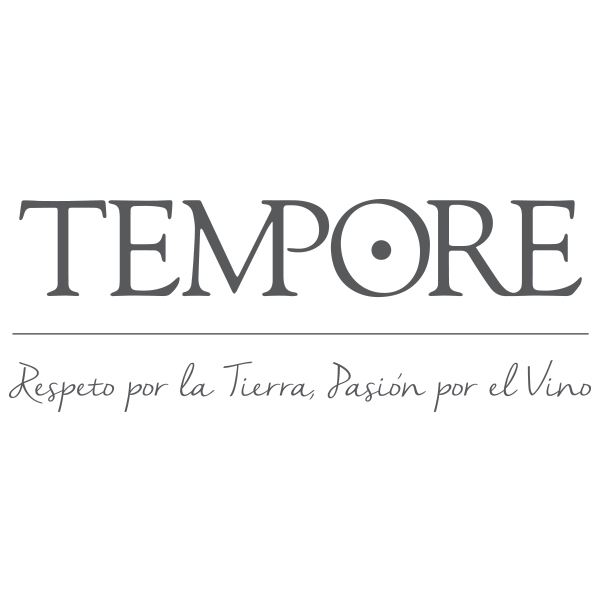 Bodegas TEMPORE was created by the Yago Aznar family in the year 2000. After 4 generations of vine growing and with an immense knowledge in organic farming, the family decided that this effort had to be properly represented in the wines, therefore decided that it was time to not only growgrapes but to pour into a bottle all the experience gained during almost an entire century.
Bodegas TEMPORE was born to deliver the best wines that this land has to offer following a very simple step, "Respect for the Land, Passion for Wine". With over 75 hectares of organic vineyards, Bodegas TEMPORE produces the best Garnacha and Tempranillo wines from the Spanish region of Aragón.