BODEGAS TEMPORE ES NOTICIA HOY EN EL HERALDO CON SU VINO ECOLÓGICO 100% GARNACHA: GENERACIÓN 73!
La sección de gastronomía del Heraldo de Aragón ha reconocido nuestro vino ecológico GENERACIÓN 73, 100% garnacha añada 2016, por la reciente medalla de oro obtenida en el concurso Mundus Vini Biofach, junto a otras 2 garnachas aragonesas: Aragus 2016, de Bodegas Aragonesas, y Urbezo Garnacha 2016, de Bodegas Solar de Urbezo.
José Luis Solanilla asegura que el gran triunfo de estos 3 vinos en el certamen alemán "constata el gran momento de los vinos aragoneses de garnacha, variedad que también destaca en la categoría de vinos ecológicos, por los que muchos consumidores se sienten cada vez más atraídos, pues crece la concienciación de que hay que alimentarse, en lo posible, con productos elaborados de forma natural".
Nos sentimos muy orgullosos de compartir esta noticia y esta medalla con todos vosotros!
Para ver el artículo completo clic aquí.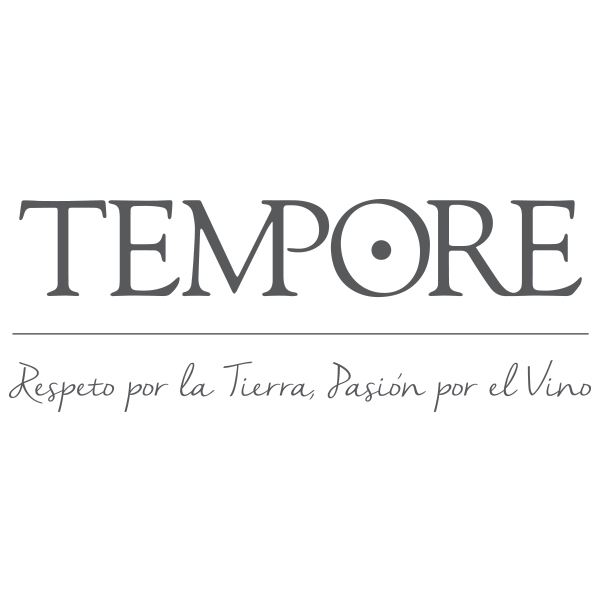 Bodegas TEMPORE was created by the Yago Aznar family in the year 2000. After 4 generations of vine growing and with an immense knowledge in organic farming, the family decided that this effort had to be properly represented in the wines, therefore decided that it was time to not only growgrapes but to pour into a bottle all the experience gained during almost an entire century.
Bodegas TEMPORE was born to deliver the best wines that this land has to offer following a very simple step, "Respect for the Land, Passion for Wine". With over 75 hectares of organic vineyards, Bodegas TEMPORE produces the best Garnacha and Tempranillo wines from the Spanish region of Aragón.