Exhibitor: ACEITES URZANTE
Brand name: LA PRESA ROMANA
Sector: ACEITE DE OLIVA VIRGEN EXTRA
Organic
La Presa Romana- Organic Extra Virgin Olive Oil superior quality oil made from 100% organically grown olives, just the way our ancestors did it. This is highly stable greenish-golden juice, rich in fresh-grass aromas, with nuances of green fruit and a slight bite to it, giving a pleasant taste to your palate. This oil's aroma and personality make it the perfect complement to your meals.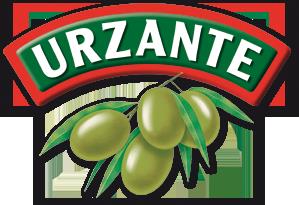 Address: Polígono la Serna, Calle A
Town: Tudela
Postcode: 31500
County: Navarra
Region: NAVARRA
Country: España
Phone number: +34 948 850 237
Fax: +34 948 851 456
E-mail address: urzante@urzante.com
Pavilion: 2
Stand: 2C02