cured raw goat milk cheese in Olive Oil
Exhibitor: QUESOS SIERRA SUR
Brand name: Queso de leche cruda de cabra Sierra Sur
Sector: ALIMENTACIÓN
Cheese cured from raw goat's milk in Extra Virgin Olive Oil
Cured cheese made with the best 100% raw goat's milk in the area, following the traditional recipe for the production of Cheese from cattle farmers and small cheese makers in the area. A totally natural cheese, which has organoleptic characteristics and a unique quality unique and unique in the world.
Ingredients: Raw goat's milk, rennet, ferments, salt and extra virgin olive oil.
Formats: 2 kg, halves cheeses 2 kg, 3 kg, halves cheeses of 3 kg.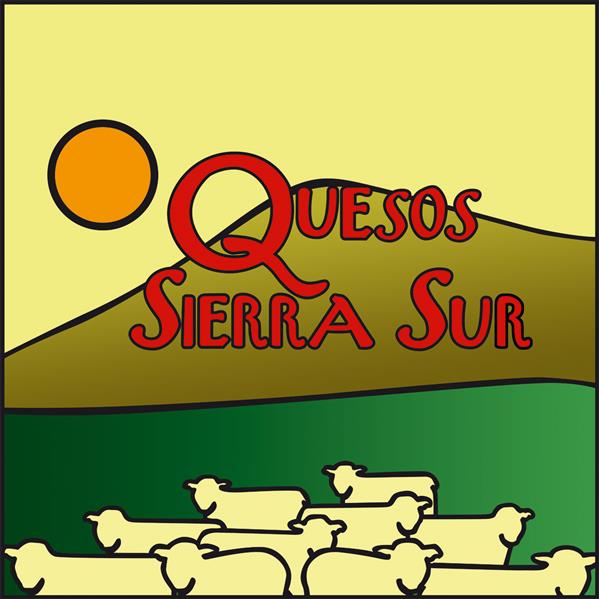 Address: C/ Ventorrillo, 55 Aldea Ermita Nueva
Town: Alcalá la Real
Postcode: 23686
County: Jaén
Region: ANDALUCÍA
Country: España
Phone number: +34 953 597 584
E-mail address: quesosierrasur@telefonica.net
Pavilion: 8
Stand: 8E40
Sector: FOOD