4th Draught Beer National Championship / Estrella Galicia Awards Ceremony
The best beer serving professionals in Spain will once again be brought together at Salón de Gourmets this year to compete in a spectacular contest: the 4th Draught Beer National Championship / Estrella Galicia, which forms part of Estrella Galicia's Beer Master Sessions Programme. In this competition professionals from all over the country will test their skills, professionalism and quality when it comes to serving a decent beer.
Representatives from Andalusia, the Canary Islands, Catalonia, Asturias, Galicia and Madrid – who have also been chosen at Salón de Gourmets – must pass a series of beer serving trials with Estrella Galicia Especial, and bottle trials with 1906 Reserva Especial, before a Jury of Experts.
Estrella Galicia's main objective with this championship is to promote beer culture and recognise the hotel and catering professionals as a key link in the distribution chain for the brand's products.
Professionalism at establishments is fundamental when it comes to making consumers aware of all the possibilities that beer offers them.
The 3rd Estrella Galicia National Beer Serving Championship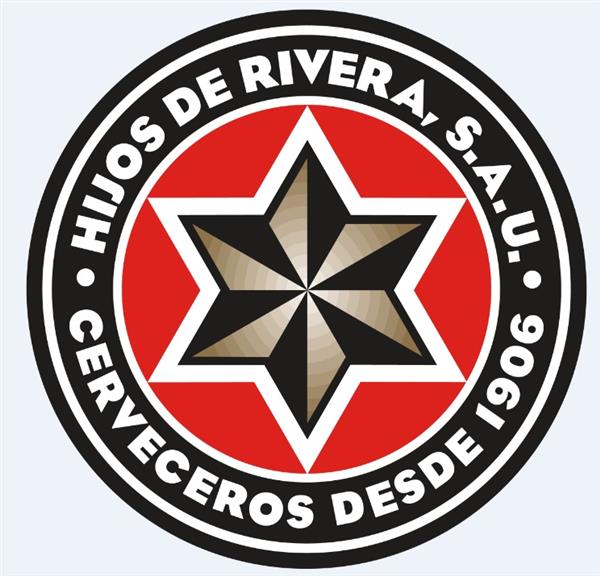 Address: Av. José Mª Rivera Corral, 6
Town: Arteixo
Postcode: 15008
County: Coruña, A
Region: GALICIA
Country: España
Phone number: +34 981 901 906
Fax: +34 981 901 904
E-mail address: mjperez@estrellagalicia.es
Pavilion: 4
Stand: 4A20