3rd Draught Beer National Championship / Estrella Galicia, Madrid Contest
The purpose of the 3rd Draught Beer National Championship/Estrella Galicia, Madrid Event is to promote beer culture and recognise the role played by barmen as a key link in the distribution chain for Estrella Galicia's products. Professionalism at hotel and catering establishments is fundamental when it comes to making consumers aware of all the possibilities that beer offers them.
The Jury, made up of hotel and catering professionals linked to the beer sector, will evaluate the quality, service excellence and beer know-how of the contestants. Each exercise will be rated based on a series of pre-established criteria, including serving style and technique, degree of perfection in the execution and final presentation of the beer itself. Serving beer is an art that is gaining increasing recognition. Serving a beer does not mean simply placing a glass under the tap and opening the valve; a beer must be served with a certain technique; beer must be served properly for it to be enjoyed.
Víctor Rivas, from the bar "Passenger" in Madrid, was the winner of the "3rd Draught Beer National Championship/Estrella Galicia / Madrid Contest 2016". Hugo de Leonardo, from "Restaurante Torres," also in Madrid, was awarded Second Prize.
After completing its tour of Spain, Estrella Galicia will reach Madrid next 24th April 2017 to stage its regional event in the Estrella Galicia Section, a prominent area within the framework of Salón de Gourmets.
Video of the Third National Beer Serving Championship/Estrella Galicia: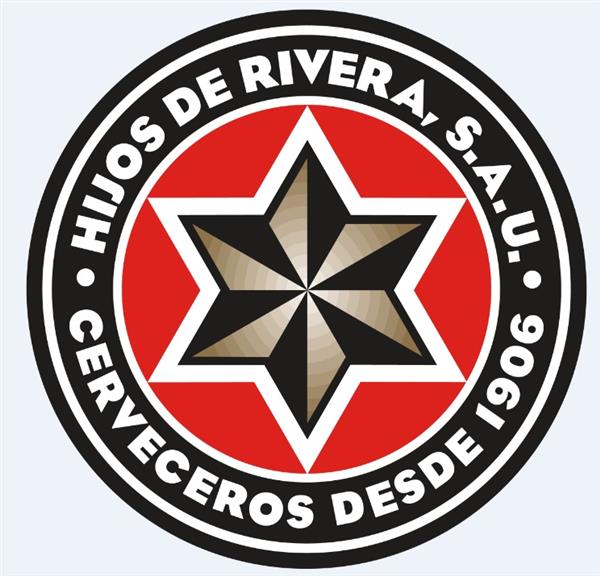 Address: Av. José Mª Rivera Corral, 6
Town: Arteixo
Postcode: 15008
County: Coruña, A
Region: GALICIA
Country: España
Phone number: +34 981 901 906
Fax: +34 981 901 904
E-mail address: mjperez@estrellagalicia.es
Pavilion: 4
Stand: 4A20