Asistencia de nuestra empresa SEIS H, S.A. a las Jornadas sobre Producto Certificado M.
Assistance from our company SEIS H, S.A. To the Conference on Certified Product M.
We attend these days, organized by the company Carrefour, presenting in them different products of our brand GARCIA LEÑERO.
With great public assistance and success, our products were widely accepted and sold.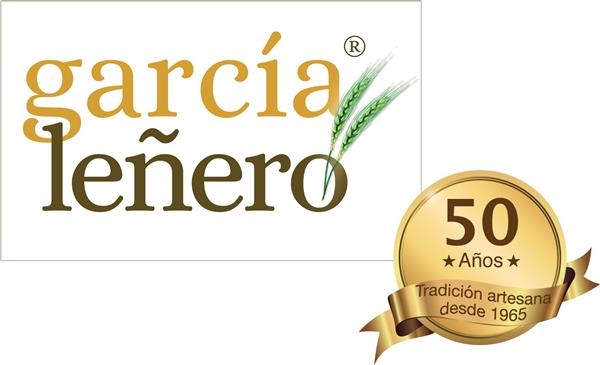 Pastries with traditional craftsmanship since 1965.
Dynamic company, focused on a continuous improvement, not forgetting the traditional recipes that guarantee the good work, in the achievement of a good product. Faced with the demands of new markets and new nutritional trends, we have incorporated new technologies, improving product quality and innovation. Traditional products have become some of our specialties, with our Roscones de Reyes, Las Torrijas, the famous Donuts of San Isidro and its varieties, and the exquisite donuts of different fillings.
Address: C/ Lisboa 2
Town: Torres de la Alameda
Postcode: 28813
County: Madrid
Region: COMUNIDAD DE MADRID
Country: España
Phone number: +34 918 868 253
E-mail address: info@seish.es
Pavilion: 4
Stand: 4D28-28