Exhibitor: DE JUAN
Brand name: "De Juan"
Sector: FRUTOS SECOS
Select variety of nuts ideal as appetizer or accompaniment of any of your dishes. Available in roasted, fried and raw format in addition to our caramelized and sugared ones. Outlined for their flavor and peculiarity, you can find our formats seasoned with paprika of La Vera or Rosemary, flavours and aromas that awaken the senses.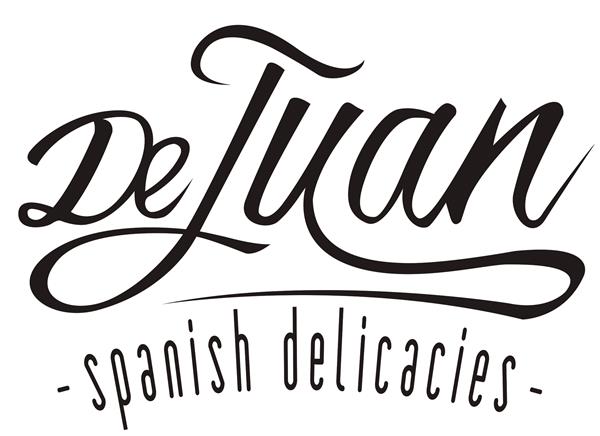 JOSE PELLUZ BERNAL is a family company, located on the Region of Murcia, which produces traditional and natural products with the highest quality.
The main products of our wide range are: our already famous FIG CAKE, selection of nuts, jams and fruits bonbons... all under the brand "DE JUAN".
Nowadays we export to more than 25 countries around the world and have the most strict certificates of quality of the market.
Address: C/ Vereda del Catalán, 39
Town: Murcia
Postcode: 30162
County: Murcia
Region: REGIÓN DE MURCIA
Country: España
Phone number: +34 968 872 035
Fax: +34 968 872 151
E-mail address: isaac@de-juan.es
Pavilion: 8
Stand: 8C19
Sector: FOOD