Exhibitor: DE JUAN
Brand name: "De Juan"
Sector: MERMELADA
Products of unbeatable quality with a high concentration of natural fruit which are elaborated following recipes inherited over many generations. Recovering the most traditional flavors of yesteryear, but also adding those more in trend in the current market. A combination of tradition and innovation that allows us to meet the demand of any of our customers.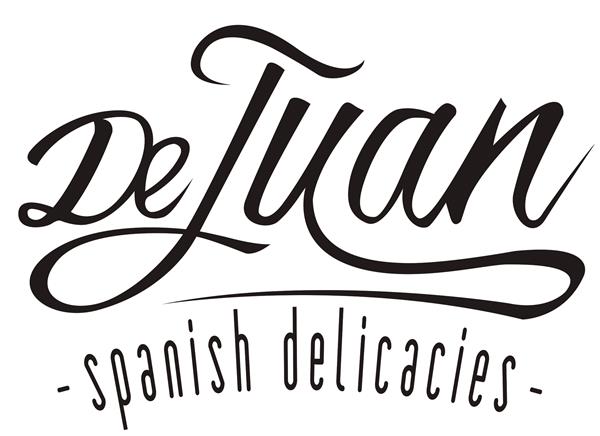 JOSE PELLUZ BERNAL is a family company, located on the Region of Murcia, which produces traditional and natural products with the highest quality.
The main products of our wide range are: our already famous FIG CAKE, selection of nuts, jams and fruits bonbons... all under the brand "DE JUAN".
Nowadays we export to more than 25 countries around the world and have the most strict certificates of quality of the market.
Address: C/ Vereda del Catalán, 39
Town: Murcia
Postcode: 30162
County: Murcia
Region: REGIÓN DE MURCIA
Country: España
Phone number: +34 968 872 035
Fax: +34 968 872 151
E-mail address: isaac@de-juan.es
Pavilion: 8
Stand: 8C19
Sector: FOOD