Exhibitor: CASA SANTOÑA
Brand name: Casa Santoña
Sector: PESCADOS AHUMADOS
Shiny and boneless, the surprising flavour of these sardines make them the perfect first course as well as an ideal ingredient for tapas and appetisers. The marinade mellows the strong flavor of the sardine without taking away its unequivocal personality.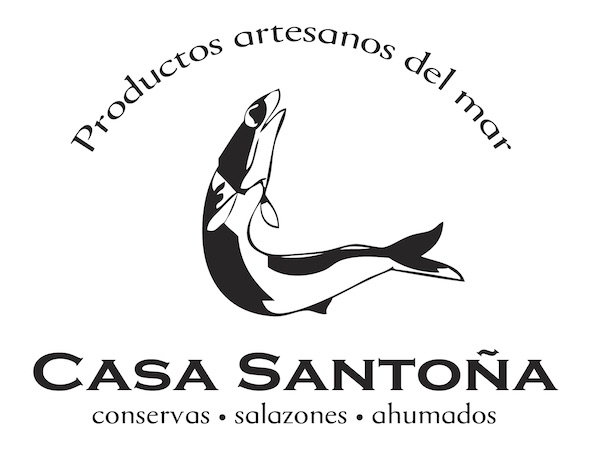 Casa Santoña is a family business spanning three generations dedicated to producing high-quality gourmet preserves, especially anchovies. Our unique style of preparation has been passed down from generation to generation, always with the goal of seeking excellence in the final product.Since the inception of the brand, we have been obsessed with the quality of the basic ingredients as well as perfecting the development process of our products. We define ourselves by the care we give to each piece, the manual and artisanal processes that ensure the best possible product, and the passion our entire team has for the work we do. For this reason our gourmet products, especially our Cantabrian anchovies, are recognised as among the best on the market.